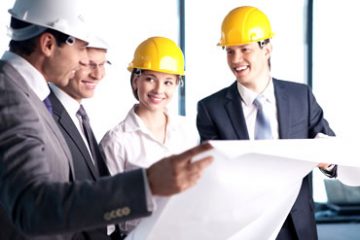 Know-how deriving from over thirty years of leadership, we boast unique patents, capable of reducing costs and optimizing time, design, technical and on-site assistance capabilities make of Clesi an important partner.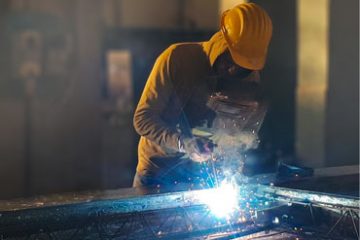 In production with the establishment in Frosinone (FR) and with new and important plants in order to make the presence on the territory more widespread so as to respond effectively to customer requests.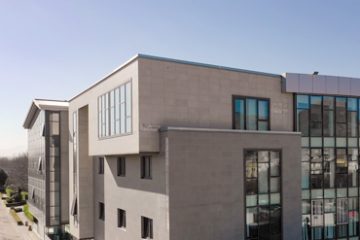 We are a point of reference in the market of prefabricated buildings for quality, innovation and research in the sectors of industry, commerce, the tertiary sector, services and infrastructures. We create development and innovation to confirm Clesi as a partner in the development of every company that wants to become a leader in its sector.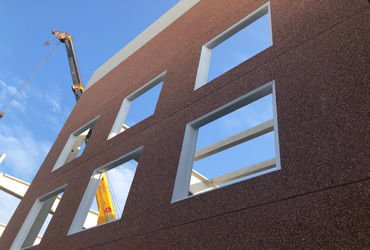 The use of a prefabricated foundation in prestressed reinforced concrete reduces all the activities inherent in the construction of a foundation with a traditional system in place until they are eliminated.
The positioning of the prefabricated plinth requires less excavation and therefore less subsequent filling, just as the absence of a containment structure avoids the need for specialized labor (carpenters, blacksmiths) and reduces the use of related products (boards, nails, iron, shaping machines, miter saws, electricity, etc.).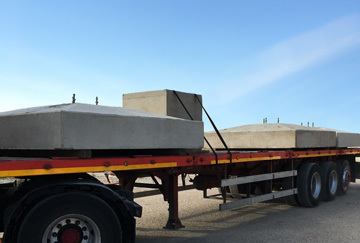 The elements of the prefabricated Foundation "Themelio" are produced entirely in our factory with a standardized industrial process that allows us to provide precise and definitive costs, already in the design phase.
The use of a prefabricated foundation in prestressed reinforced concrete reduces construction site costs by up to 90%, as it requires less excavation and subsequent filling, thus avoiding the need for specialized labor with a consequent reduction in safety costs.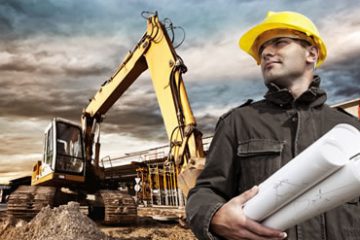 The supply of the prefabricated foundation includes the design and calculation of the same valid for the purposes of the storage area with at the Civil Engineering.
CERTIFICATIONS

VEHICLES
Vehicles that are always up-to-date and perfectly maintained, give the security of a work carried out in a perfect manner but above all in certain times with a reduction of unforeseen events of the highest profile.

SECURITY
Safety on construction sites is one of our prerogatives, our teams are always perfectly equipped working in the strictest legal parameters, in this way we protect our staff and our customers.

SUSTAINABILITY
Operating in a sustainability regime is one of our new objectives, we are striving to obtain better and better results in terms of environmental impact, starting from the optimization of the workflow to the choice of low-impact materials.

INTEGRITY
We value our work by stipulating integrity pacts, respecting the principles of loyalty, transparency and honesty and activating disciplinary procedures in order to offer a relationship that is always serene and relaxed.

7
million square meters built.

4500
customers.