The SYNDE connection, tightening, connection and commissioning according to CLESI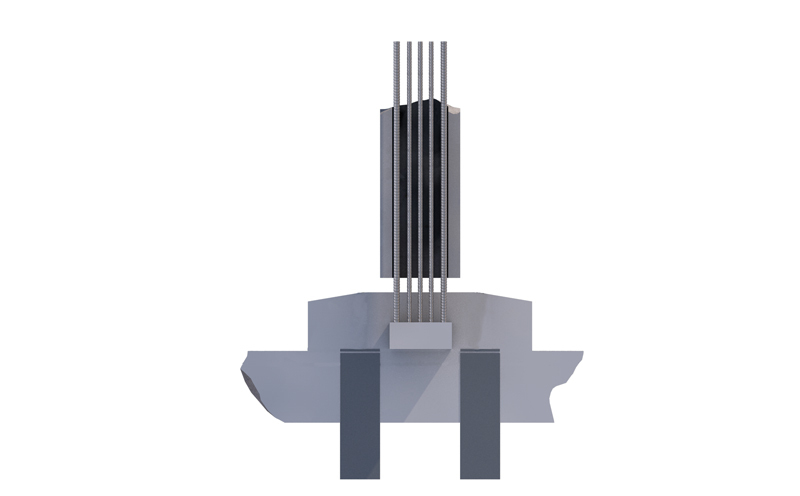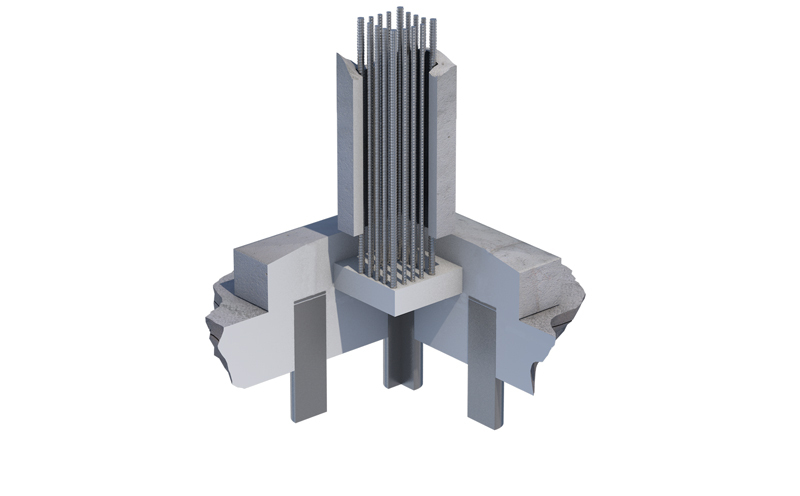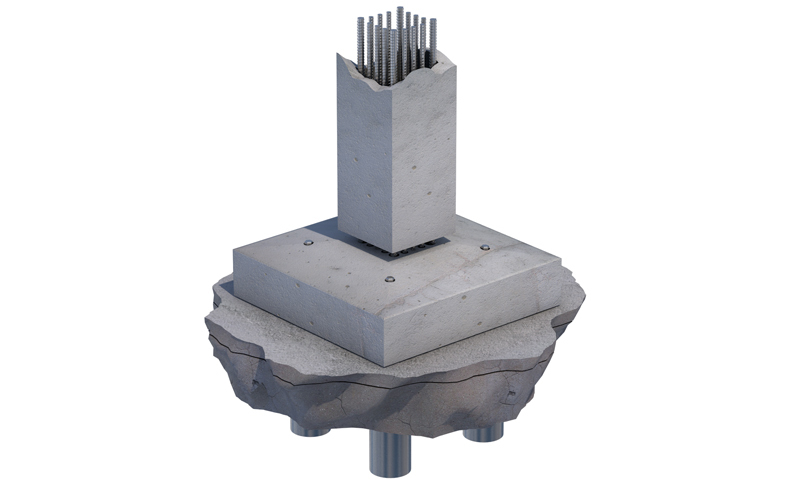 JOINING SYSTEM
Synde is the junction system designed by us, high capacity seismic resistant, it represents the practical application to the ductility and resistance criteria that the international seismic standards have defined for some time.
Synde ensures a perfect and continuous connection between the pillar and the foundation work both in the case of Thèmelio prefabricated foundation and foundations built with traditional criteria.
Connection
Synde is composed of two elements, a steel collar with a circling function placed at the base of the pillar and suitable anchor bolts.
Technique
All elements in P.R.C or V.R.C. they are produced in the Foggia plant and then transported to the construction site.
The prefabricated plinth in reinforced concrete or reinforced concrete
The "Themelio" prefabricated plinth is produced in our factory using metal molds or formwork equipped with special slow and prestressed reinforcements into which the concrete is poured.
Due to the mechanical characteristics of the ground, the plinths are placed on a leveling lean concrete or, for high load conditions, on an on-site foundation plate (sub-plinth).
IMPLEMENTATION
The positioning of the pillar on the plinth is placed at a height and plumb by adjusting the nuts and locknuts having a structural function, then a fiber-reinforced mortar is poured to ensure continuity and protection of the elements making up the node.
connection tightening in operation of the earthquake-resistant connection
ease of implementation
ease of calculation
immediate use of the plinth / pillar or pillar-pillar system
absence of bracing and / or shoring
Projects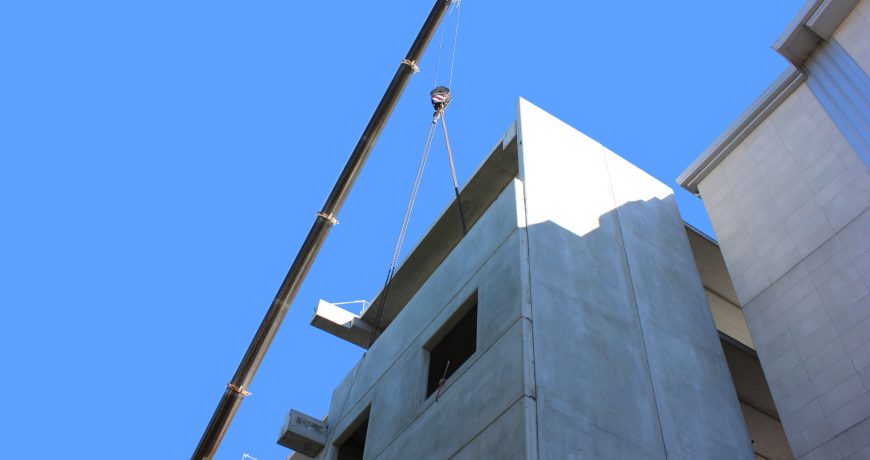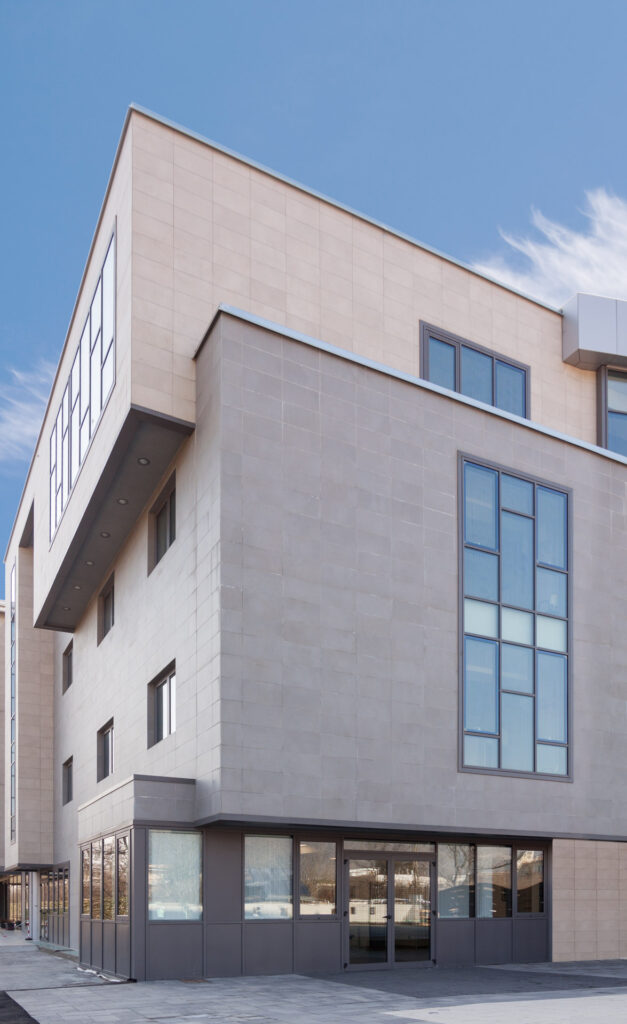 Brochure