What We Are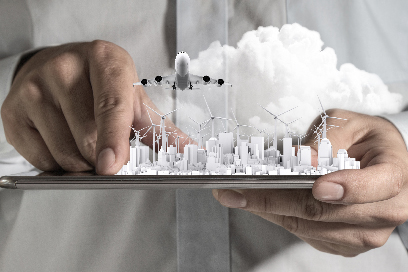 Clesi is the leader in the prefabs sector thanks to an entrepreneurial history that dates back to 1959. The know-how, developed over the years, has made it possible to create over 7 million square meters of prefabricated structures for industrial, commercial, logistics and healthcare construction. This all thanks to the use of advanced systems, techniques and construction solutions suitable for every need. Clesi offers solutions that combine aesthetic elegance, functionality, certain costs and respect for the environment.
The constant collaboration with the University, research and experimentation of innovative solutions make of Clesi the right partner to create solutions suitable for every need, from small structures to larger and more complex ones. Moreover, thanks to a selection of exclusive patents, on the national scene, Clesi is one of the companies that have made the greatest contribution to industrialized construction.
Mission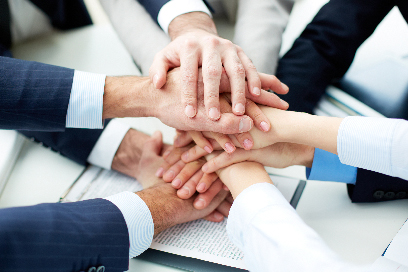 Clesi's mission is about customer satisfaction, to whom it offers specific design consultancy, careful product selection and an effective management of on-site activities. Clesi enhances human resources and promotes the development of highly qualified technical and management software that facilitate the optimization of production processes, the evolution of mechanical systems and electronic systems for the production, testing and accurate assembly of products.
Where We Go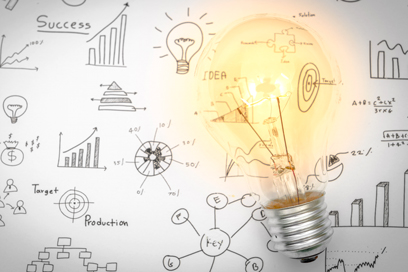 We are oriented towards the construction of structures with a low environmental impact and in full harmony with the landscape standards.
This is why we carry out a series of activities aimed at fully satisfying our customers without harming the surrounding environment.
We are proud to offer innovative products and we are committed every day to protect our products for their entire life cycle.
Our work is the result of a careful and thoughtful activity aimed at taking care of every single detail: from management, to design, to production processes, to workplaces, to ecological communities, to products. The ecological management policy we have adopted supports and favors the conservation of greener and healthier environments. Our main purpose, in fact, is to prevent all our activities from affecting the surrounding environment in the slightest.
Clesi's commitment in the social sphere embraces many areas of daily life: the well-being of the community, culture and the arts, volunteering, university training and education, safeguarding the environment and workers.
This active contribution is aimed at improving the company, which represents a constant among the values ​​of Clesi Prefabbricati.
Vision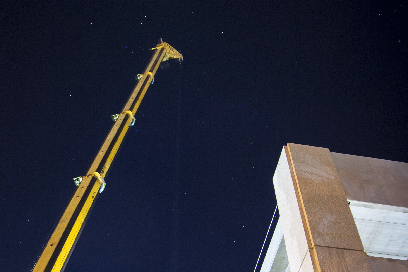 In the production phase Clesi makes use of specialized personnel that works with the most modern technologies, in automated production cycles. It also has laboratories that guarantee the quality of the materials and the performance of each product.
Clesi's priority commitment has always been to ensure compliance with cost delivery times, in total operational safety. This is testified by the numerous certifications obtained, but above all by the trust and credibility recognized by our customers.